About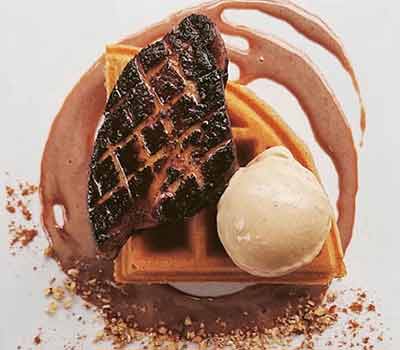 Culture
MIA is a place where everyone can come and enjoy a fine dining experience without pretence.
MIA Kitchen & Bars modern fare, with French and other-worldly influence, is creating a buzz in the suburbs of Delray Beach. As a new American restaurant, craft cocktails and playful food lead to a unique experience that is sure to delight.
The staff adds their own individual personalities allowing for colorful creativity in the vibe. MIA is a place where everyone can come and enjoy a fine dining experience without pretence.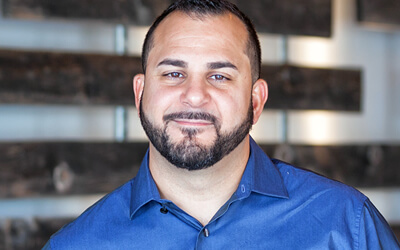 This native New Yorker was born into the restaurant world, having family-owned restaurants as his home since he was 5 years old. It doesn't come as a surprise that he established long-lasting community staples like Mamma Mia's Trattoria in Lake Worth and Mamma Mia's Pizzeria Express in Boynton Beach. Having the ultimate goal of bringing an extraordinary dining experience to every guest, LoGrasso took on his next ambitious culinary endeavor - MIA Kitchen & Bar. This accomplished restaurateur still manages to balance his work with the love for his seven children and wife, who never get neglected no matter what. He is a true businessman, a generous father and a loving husband.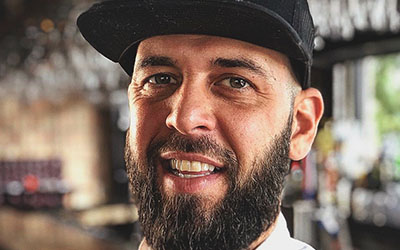 Jason Binder
Executive Chef / Partner
Started his career as dishwasher at local restaurants in south Jersey while learning the basics of cooking. Jason graduated from the Culinary Institute of America with a Bachelor's degree.
He worked his way up in restaurants such as the Washington Inn and Lucky Bones in Cape May, NJ. Jason then moved to Philadelphia to achieve saucier at the Fountain Room inside the Four Seasons while working under Martin Hamaan and David Jansen. As his career continued to blossom, Jason moved to Florida where he accepted a position as Chef De Cuisine at Brule Bistro achieving the distinction of being a top 10 chef in Palm Beach County.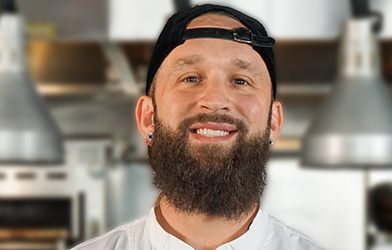 James O'neill
Chef De Cuisine
Chef James is a native of South Florida. He played many different sports growing up which taught him the importance of teamwork and attention to detail. He started his career working in the Front of the House and worked his way into the kitchen where he found his true passion.
After training with Chefs of all different calibers he became the Executive Chef of a popular local restaurant. It was a brotherly bond and the opportunity to work with the super talented Executive Chef Jason Binder that brought him to MIA.